Our aim is to provide all the loving support and nurturing assistance necessary, whilst encouraging you to maintain independence and the highest quality of life in our relaxed and secure surroundings.
At Seaview Haven your combined safety and happiness is our primary concern and we believe you will very quickly feel our home is your home.
We are fully prepared and able to support and encourage those living with dementia, diabetes, parkinsons, incontinence, amongst other ailments prompting you to look for care.
You will receive round the clock tailored care from our highly trained and motivated team who pride themselves in maintaining the highest standards in dependable and trustworthy care.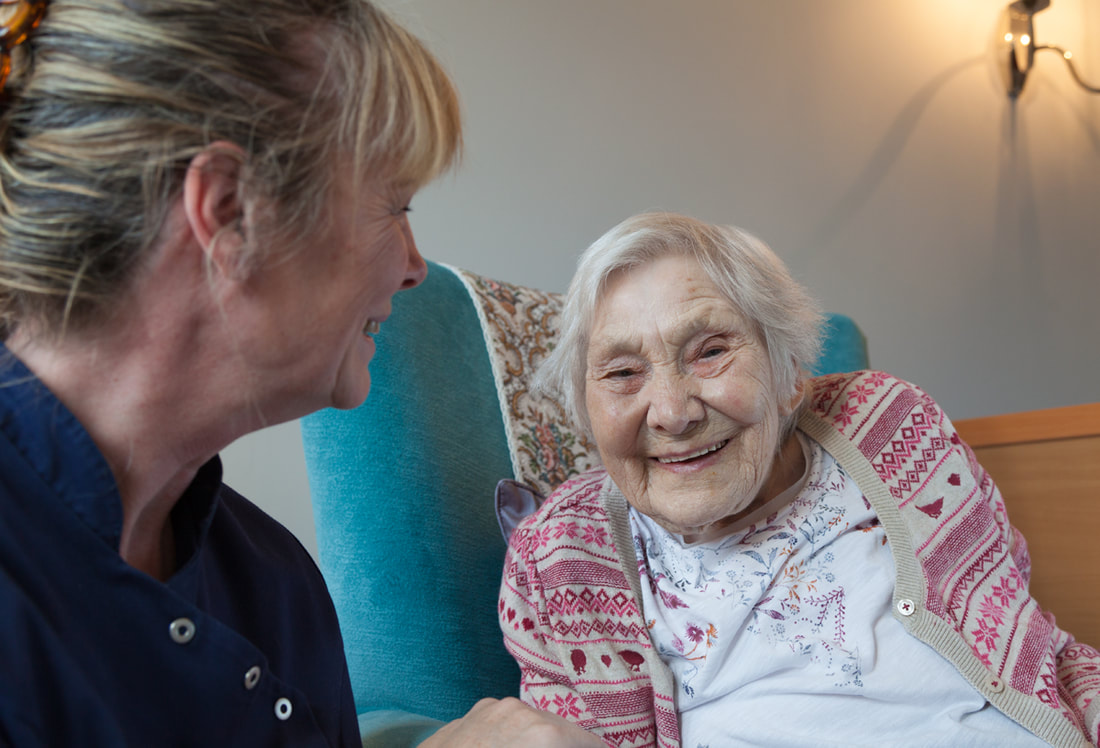 ---
My mum goes to Sea View Haven for respite care. The staff are kind, friendly and professional ... I wouldn't want my mum to go anywhere else.Regular respite User
Your Staff
All of our staff are here for you and are recruited following a rigorous vetting and interview process.
We not only seek to ensure they have the professional skills and competencies to successfully perform their duties but also that they have the right attitude and motivation to provide the highest level of care and companionship.
In addition, as part of our ongoing commitment to you, we will continually improve by,
a) the professional development of our staff
b) feedback from you, we want to know where our staff can improve.
---
---
We aim to be there for you, not just care for you
---
Although mum doesn't remember staying previously, every time I collect her she asks if she can go again. For me, that is very important.Regular respite User